When do I need to replace the filter?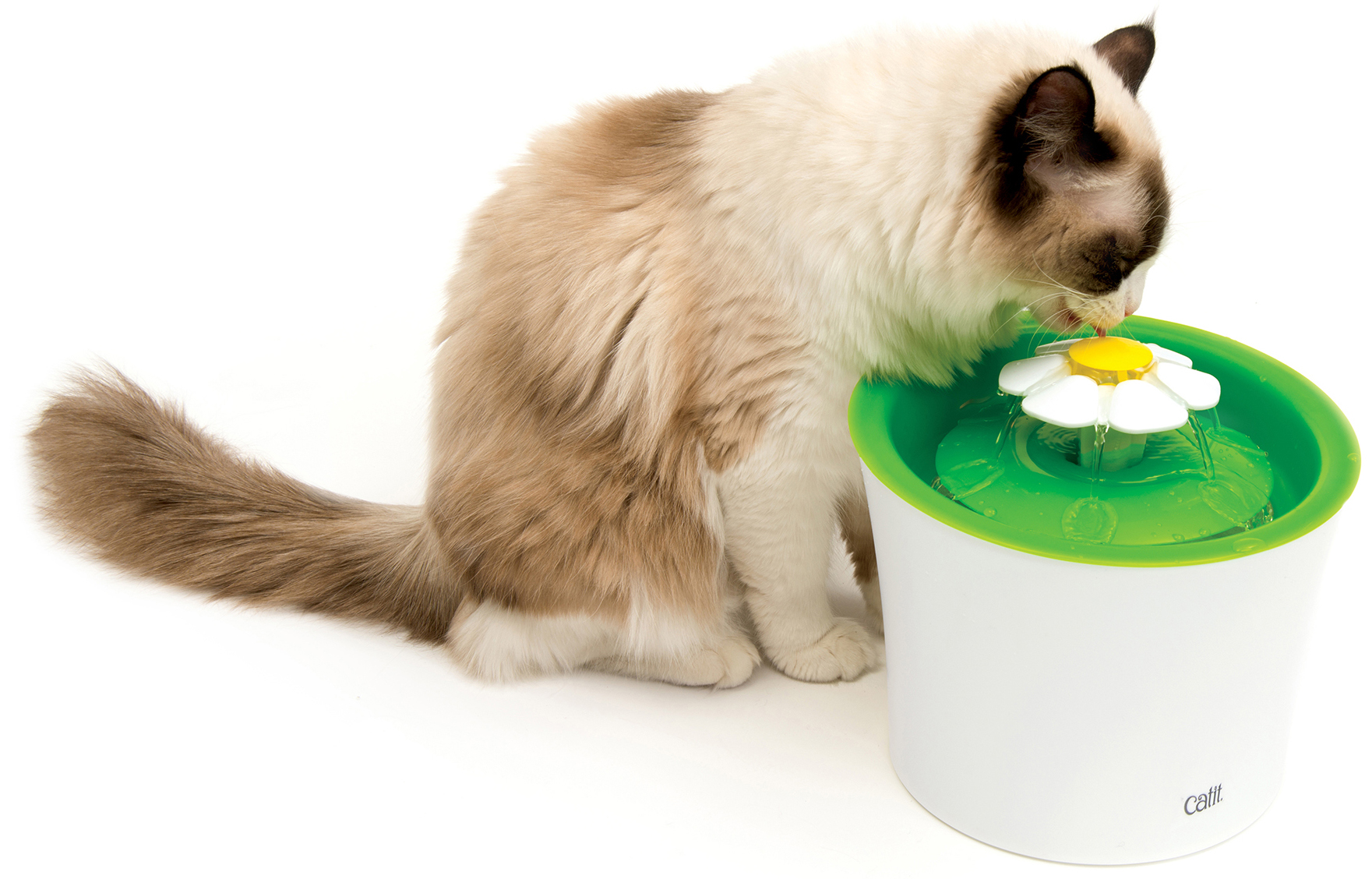 The filter should be replaced every 3-4 weeks, or when there are visible signs that the filter is saturated with foreign matter (debris, food, hair, etc).

More frequent changes may be necessary due to indoor environmental and water conditions, as well as multiple pet use.